What To Expect in Milford CT

Shoreline Family Chiropractic is dedicated to providing the ultimate wellness experience in Milford CT. Dr. Paterna's passion for educating every new and existing patient is evident from the moment you arrive, from the posters on the walls to our knowledgeable staff.
You'll hear upbeat, happy music playing in our positive, energetic office. Your children are welcome to play in the Healthy Kids Corner, a testament to our dedication to family care. They'll feel comfortable in their own area complete with toys and coloring books. This stress-free environment provides a perfect setting for healing and wellness.
---
Learning More About Your Health in Milford CT
The first few appointments at our office are designed to educate you, from the moment you first step in. You'll learn a great deal about health and chiropractic on visits 1-4. Beyond that, we encourage our patients to attend a new patient orientation held once a week in our office, usually on Tuesdays.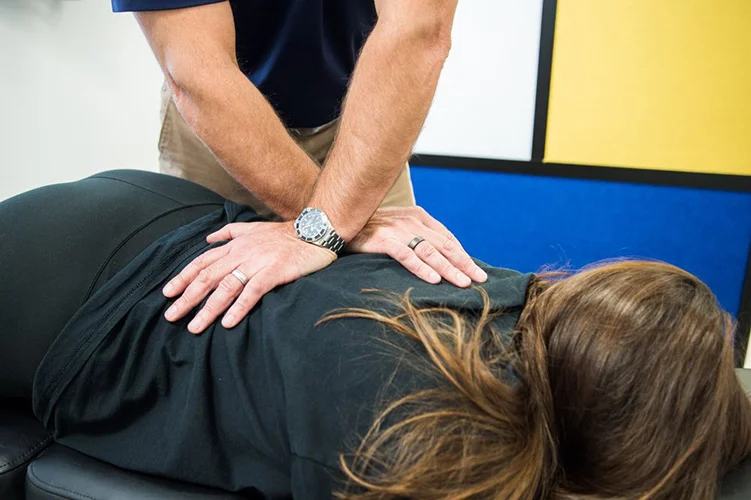 We want to give you all the information you need to be at your healthiest level. Use your insurance coverage for your visits - contact us to schedule your time today! Saturday appointments are available.
---
Top 3 Questions
1. Can You Help Me?
Because each person is different and has individual needs, we recommend you meet with our doctors for a 30 minute Consultation to determine if we can accept you as patient in our office. Why? We want to make sure you are a good candidate for care in our office before we accept you as a patient or charge you or your insurance. We also PROMISE that if we can't help you, we will direct to someone who can.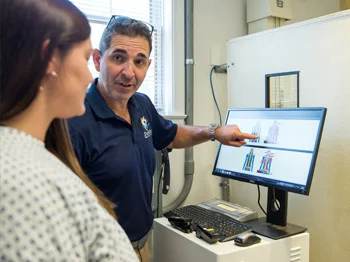 2. Does Your Office Accept Insurance?
Yes we do! Most all Insurance companies have coverage for chiropractic. During your No-Charge Consultation, our insurance experts will call to verify your benefits. We will let you know what your insurance company will contribute to your care. But first, let's find out how we can help you! Our goal is to make your care customized and affordable.
3. I Have A High Deductible/Co-Pay Or No Insurance?
Our office works with everyone! We offer affordable plans for individuals and families. Our Budget Plan is designed to give you the care you need in a budget that works for you! Our team will discuss with you the best options to ensure you get the care you need in the most affordable way!
Still not sure? Call our office to have your questions answered by our well-trained team or the doctors!
OFFICE HOURS
---
Monday
8:00am - 12:00pm
2:00pm - 6:00pm
---
Tuesday
2:00pm - 6:00pm
---
Wednesday
8:00am - 12:00pm
2:00pm - 6:00pm
---
Thursday
2:00pm - 6:00pm
---
Friday
8:00am - 12:00pm
---
Saturday
9:00am - 11:00am
---
Sunday
Closed