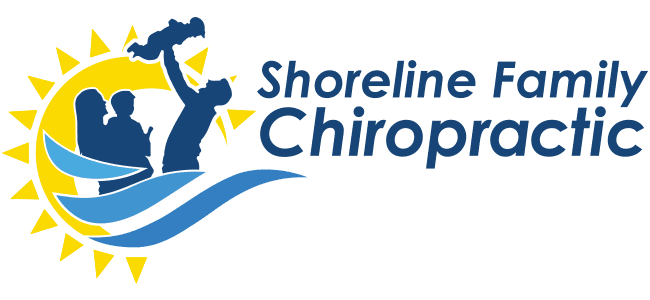 GENTLE, CONVENIENT, &
AFFORDABLE CARE!
SEE FOR YOURSELF WHY WE ARE THE TOP RATED OFFICE IN CT....WE CARE MORE!
Chiropractor Milford CT
Our brand new Chiropractic office in Milford CT uses cutting-edge technology to determine the best course of CARE for you and your family. Understanding the TRUE CAUSE of your health concern gives us the best chance of helping you get better quicker. Children, pregnant women, athletes, and people of all ages are welcome and regularly seen in our office.
We offer Myovision, a bio-electric nerve scan used to determine the function of your nerves, and Digital X-rays to visually see your spine and your structure. NO GUESSING! Our Milford CT chiropractors go the extra mile to ensure your first visit and all future visits are gentle, convenient, and affordable. If you have questions about insurance or cost our kind and helpful team is ready to help you.
Shoreline Family Chiropractic
AN OFFICE THAT C.A.R.E.S!
Community- You are part of a growing family of people who are making better health choices for themselves and their families. You are surrounded by like-minded individuals who respect their health and understand that health is at the center of happiness.
Appreciation- We are thankful for the opportunity to take care of you and your family. We know that you have many other choices, and we will not take this opportunity for granted.
Respect- We are all human beings and deserve to be treated with kindness and dignity. Our differences are what make us unique, and we celebrate those differences.
Education- We know that when patients understand how their body works, they take better care of it. We will keep you informed on the most up-to-date methods for maintaining and optimizing your health for you and your family.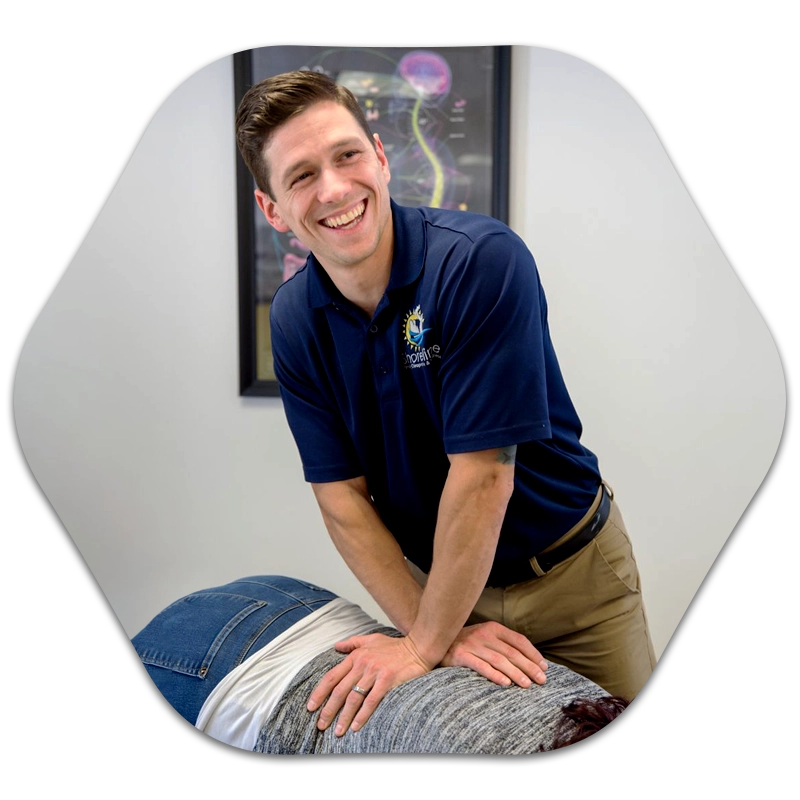 A Doctors Office That Cares About You
As a resident of Milford CT since 1995, I wanted to serve the community my family lived in. I not only wanted to be the best chiropractor in the area, but I also want to be the best chiropractor in the state! Mission accomplished, as of today we have won the best chiropractic in New Haven County multiple times and currently are the only office with 600 FIVE-star reviews on Facebook and Google combined.
Milford CT Chiropractor Dr. Matthew Paterna offers his patients the best in pain relief and wellness care, with particular consideration given to pediatric chiropractic, prenatal chiropractic management, and sports injury care.
Experienced & Gentle Care
Our office sets the standard for chiropractors in the state by offering flexible appointment times, Saturday hours, multiple chiropractors with different specialties, patient advocate, friendly pricing, and a gentle approach. Since 2004, We have specialized in helping families live the best life possible through attentiveness, compassion, personal dedication, and reliance on state-of-the-art health care protocols and values.
Cutting-edge computerized bio-electric nerve scans to measure your function
High-quality Digital X-rays to assess the structure
Proven chiropractic techniques based on research and millions of patient interactions
Prenatal chiropractic care, featuring the renowned Webster Technique, designed to optimize pregnancy and the birthing process
Safe and gentle pediatric chiropractic care extensively used to maximize the wellness potential of newborns, babies, toddlers, and children of every age
Enhancement of athletic performance and treatment of sports injury through our state-of-the-art Rapid Release Technology
Outstanding customer service in a warm, friendly, and upbeat environment that's focused on patient education and empowerment
A Doctor of Chiropractic is a healthcare professional that focuses on the human structure and the FUNCTION of the central nervous system. The job of a chiropractor is to align the spine and pelvis to promote: better movement, improved nerve function, and optimal performance.
Not at all. Chiropractic adjustments in our office are specific and very gentle. Some patients may experience some soreness after their first couple of visits similar to going to the gym or doing a new exercise ("the good sore"). We use modern technology and traditional methods to help people over 100 years old, children, infants, and people of all ages and health issues.
Everyone is different and each person who seeks our care has different goals. Some patients are seen for a few visits to put the fire out. Some patients are seen for a longer period to fix the problem. Some patients are seen for maintenance care to keep their bodies aligned and working optimally. Each option is an individual decision that you make over time. Bottom line, your body, your health, YOUR DECISION!
Yes! Chiropractors receive their Doctor of Chiropractic degree after 8 years of undergraduate and postgraduate studies along with FIVE national board exams. The average chiropractor takes 4600+ hours of classroom study. (Medical doctors less than 4000 hours)
Chiropractic care was discovered in 1895 (30 years prior to the medical profession) when Dr. Daniel Palmer adjusted Harvey Lillard. Lillard lost his hearing at age 6 after falling off of his horse and hearing a pop. 30 years later he received an adjustment that not only helped his upper back pain, but also restored his hearing!
ABSOLUTELY. We specialize in pediatric chiropractic because we understand that spinal alignment is VITAL for proper organ and muscle function. Well-adjusted children become well-adjusted adults. Pediatricians refer children of all ages to our office for wellness visits or conditions like colic, ear infections, reflux, headaches, scoliosis, poor posture constipation, ADD/ADHD, and pain.
YES!! Just look at our malpractice rates... Doctors of Chiropractic typically pay LESS than $3,000 per year for malpractice due to the low frequency of negative outcomes, while medical doctors pay $50,000-$250,000 per year!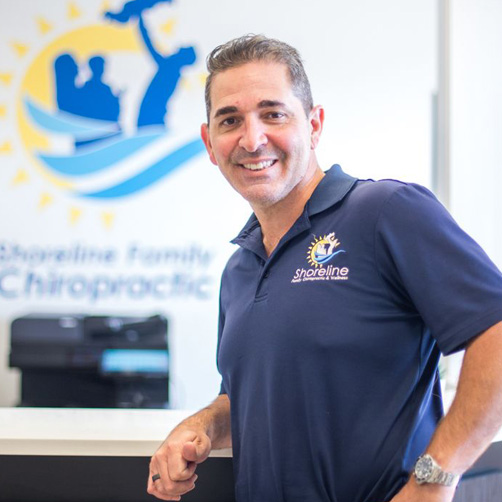 We Have Amazing Patients!
"For the first time in years, I feel hopeful about my ability to be helped with my pain. I've seen many practitioners in many fields and none were as thorough and explicit about what their part is in my recovery and supportive of what my part is. Their motto is "expect miracles" and I'm beginning to believe it's true!"
---
"The genuine warmth and smiles of the staff, Dr. Cameron and Dr. Paterna made me feel great without anything else. After Dr. Paterna adjusted me I felt even better! I could tell he and Dr. Cameron were genuinely listening to me and they didn't make me feel rushed. Instead, they made me feel heard and that impressed me. Definitely coming back!"
---
"Great "bedside manner". I walked in with low expectations because of the duration of injuries I've sustained but I left with high hopes. I also feel confident that the treatment plan will help a great deal. Never felt rushed and the environment was calm. I usually dislike going to doctor's appointments because they're usually stressful but this visit was not. 10/10 would recommend."
---
"I have gone to every doctor I can think of for the pain in my back and haven't found relief. I am hoping and believing that this is the treatment I need to get to the source of my problem. I was impressed with the thoroughness of Dr. Paterna"s evaluation of my issues and I am looking forward to feeling better. Thank you!"
---